Ecclestone: F1 to 'definitely' drop European races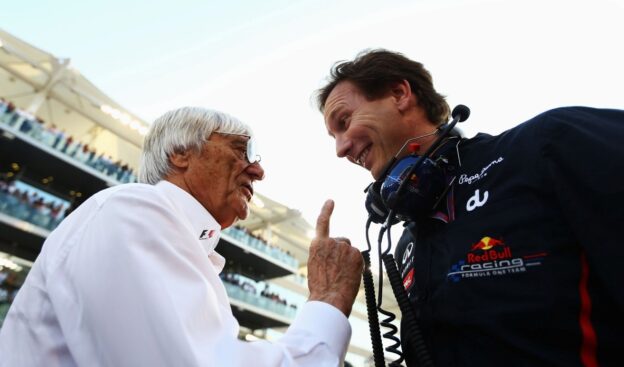 Jun.24 - Bernie Ecclestone has confirmed reports he intends to drop "one or two" European rounds from the F1 calendar.
The F1 supremo was quoted this week as saying that while this year's schedule stands at an unprecedented 21 grands prix, the 2017 calendar could have as few as 18.
"Absolutely," Ecclestone has now told the Russian news source RBC.
"That is exactly what will happen -- one or two countries will be excluded, definitely.
"I can't say which ones, but the new countries will be from a different part of the world. Not from Europe," he insisted.
Already, F1 has moved away from traditional European markets like France, while Germany and Italy are now endangered stops on the calendar.
"Formula one is not the European championship," Ecclestone said. "This is the world championship."
But there have been several examples in recent years of new countries - like Turkey, Korea and India - joining the calendar but not enjoying any longevity.
Asked what a new venue like Azerbaijan can do to avoid the same fate, Ecclestone answered: "Pay!"
Told that many hosts argue that F1 races are no longer profitable, he added: "It's not my fault. I don't organise the races. It's their task to attract the fans."
---
Check out more items on this website about: