Ecclestone admits races in Korea & Qatar unlikely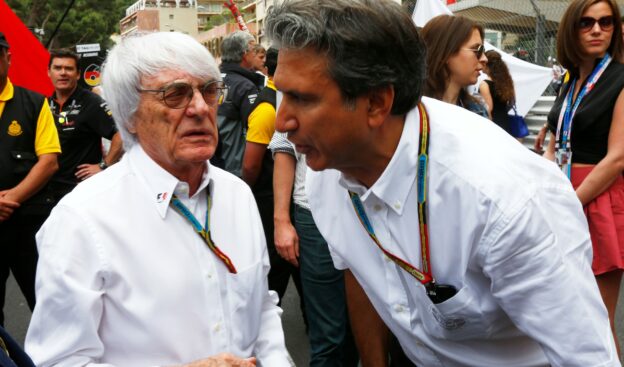 Bernie Ecclestone has admitted Korea is unlikely to make its return to the F1 world championship next year.
That is despite the country being listed provisionally as one of 21 races on the FIA's 2015 calendar.
Insiders interpreted the sudden appearance of a Korean race with high scepticism, as it is a neat way to give each driver an extra engine next year without having to obtain the unlikely agreement of all the teams.
Meeting with a group of reporters in London on Thursday, F1 supremo Ecclestone did not confirm that suspicion but he also agreed that Korea is perhaps unlikely to happen.
"We have a contract with them," he told Forbes' F1 business journalist Christian Sylt.
Asked whether a Korean grand prix will actually happen, however, Ecclestone answered: "They would rather it not happen."
Including Korea might then serve a dual purpose -- triggering the engine rule tweak, and extracting some money from the organisers for breach of contract.
"We wouldn't extract any more than the contract allows us to," said Ecclestone.
In other F1 race news, Ecclestone admitted that despite negotiating with a Qatari group recently, a race in the oil-rich Arab state is actually now unlikely.
That is because he made one of his famous "handshake deals" with Bahrain's crown prince years ago not to install any new races in the Persian Gulf.
"Now this other race (Qatar) has been proposed," Ecclestone said, "so I put the people together and said 'Can you sort this out between you?'. They haven't managed to do it."
---
✅ Check out more posts with related topics: