How to bet profitably on the F1 races?
Although NASCAR may have a huge fan following in the US, it's the Formula One racing that draws the biggest crowds, both in terms of the venue attendance as well as TV-viewership, world over. The popularity of Formula One racing has been gradually increasing in the United States, and with such popularity comes a lot of betting interest too. Betting enthusiasts everywhere are turning to F1 betting tips portals like SBAT to maximise their profits. Let's learn the basics of F1 betting and how you should go about it.
Basic F1 betting odds and different betting options
Every F1 race is normally separated by a time span of 1-3 weeks, throughout an F1 season. The most basic bet type you can place on these races is one where you predict the winner of the race. In most races, it's normally a clear favourite like Lewis Hamilton or Sebastian Vettel going at odds like -250 to win the race ($ 250 bet to win $ 100). The other drivers may get offered anywhere from +250 ($ 100 bet to win $ 250) to anywhere up to astronomical figures like 6000 to 1 for the big underdogs.
Many bookmakers also offer various prop bets like which country will be the winning driver from, which car will win the race etc. Formula 1 Drivers' Championship is another market that attracts plenty of action.
Different F1 betting strategies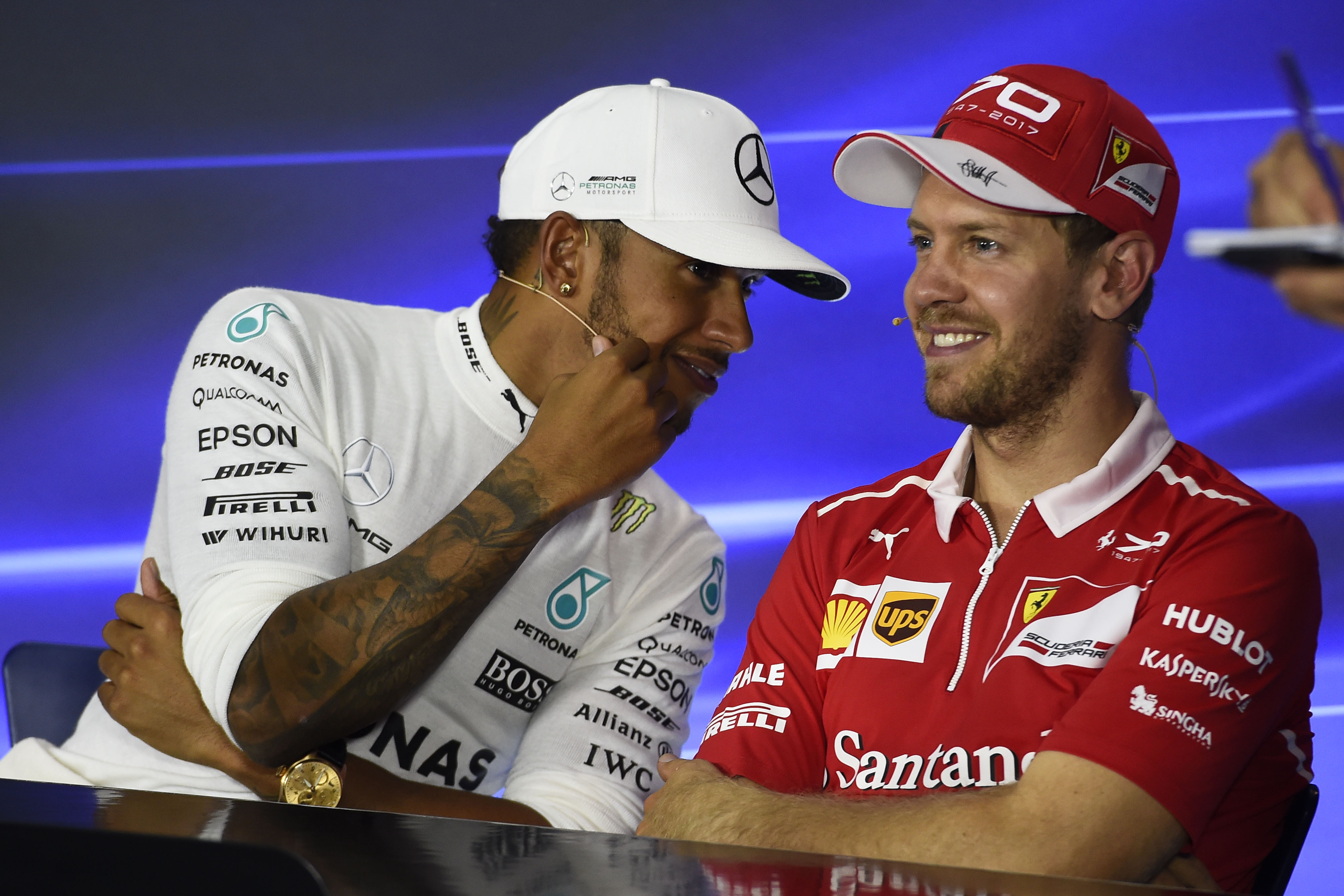 Although underdogs may come at some very tempting odds, they should mostly be avoided. In Formula One racing, it is usually the favourites that always emerge the winners. For instance, Sebastian Vettel won all the last 9 races of the 2013 season; while in 2014, Lewis Hamilton won a total of 11 races.
In general, there are no more than 4 to 6 drivers or cars with a real winning potential in any given race of a F1 season. A good way to locate value in F1 bets is by avoiding overvaluation of the pole position. Driving from the 1st position doesn't guarantee that the driver will take the chequered flag indeed. The statistics reveal that the driver starting from the pole position wins no more than 40% to 50% of the races.
Often, it's much better to back an excellent driver starting from the second, third or middle lanes, with +300 odds, than always betting on a favourite starting from the pole position.
Locating a good bookmaker
As it's a fairly niche sport for the audiences/bettors in the United States, bookmakers don't offer a good deal of betting options for the F1 races; in most cases, it's just about the driver/car to win the race. Hence, anyone wanting to bet differently on F1 races, should always shop around a bit. It's always recommended to go with the bookmaker that not just provides various betting options, but also offers the best odds on the wagers. Please remember, the difference between a driver backed at +350 or +275, can add up fairly quickly!
Book discounted tickets and reservate your hotel room in our F1 Tickets Shop.