Herbie Blash 2023 Beyond the Grid podcast interview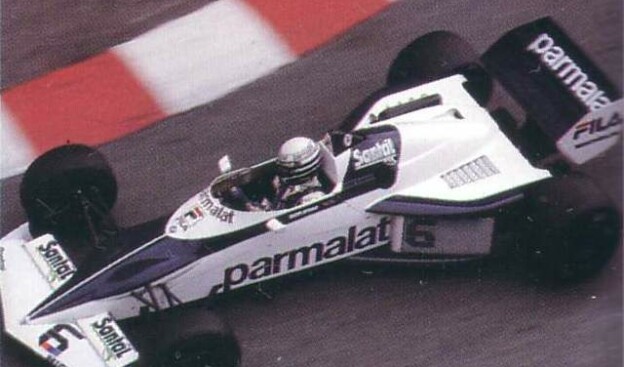 For over fifty years, a profound adoration for Formula 1 has been the driving force behind Herbie Blash's unwavering presence in the paddock. Amidst the ever-evolving landscape of the sport, Blash's unyielding enthusiasm for F1 has remained constant throughout his illustrious career. His journey commenced in the 1960s as a race mechanic for esteemed teams, Rob Walker Racing and Lotus.
Three decades later, adorned with two World Championships from his time as team manager at Brabham Racing in the 1980s, Herbie made a pivotal transition from the pit wall to the esteemed Race Control. There, he assumed the role of deputy to the late, legendary FIA Race Director, Charlie Whiting, leaving an indelible mark on the sport.
In a heartfelt conversation with Tom Clarkson, Herbie delves into the captivating anecdotes of his extensive career. From boldly pushing the boundaries of regulations during his Brabham days to collaborating with iconic World Champions like Niki Lauda, navigating the complexities of driver fatalities, forging an inseparable bond with Charlie, nurturing his passion for motorbikes, and a plethora of other enthralling tales that unravel the essence of his F1 journey.
---
✅ Check out more posts with related topics: