Renault reveals Red Bull engine contract until 2016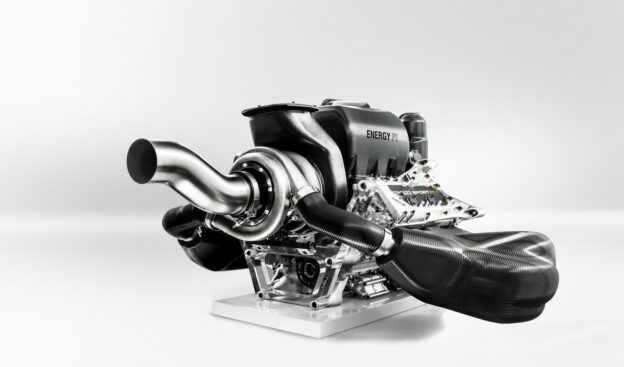 Renault has tipped rumours about its future to eventually "disappear".
In the paddock at Red Bull's own circuit this weekend, rumours have been swirling strongly that the reigning champion team is planning to dump struggling Renault in order to build its own bespoke F1 power unit.
And a related rumour is that, if that does happen, Renault could simply quit F1 altogether.
Responding to the rumours in Austria, Renault Sport F1 chief Jean-Michel Jalinier insisted: "We have a three-year supplier contract with Red Bull Racing, which runs to the end of 2016.
"The cooperation between the two technical teams is going very well," he told Speed Week. "We are developing this year's engine to catch up with the competition.
"But at the same time, we are putting a lot of work into the power unit for next year. I am convinced that we will catch Mercedes this year, and that we will have a very competitive car next year in conjunction with the chassis.
"Then these rumours will disappear," Jalinier said.
However, it has been suggested that the only way Renault will be able to appease Red Bull, and end all the suggestions about a bespoke engine, is to ditch the flawed 2014 package and start afresh for 2015 -- perhaps with a Mercedes-like concept.
But Jalinier insisted: "It (the 2015 engine) is more evolution than revolution. But of course, we use the entire scope of the regulations to promote our development."
---
✅ Check out more posts with related topics: