Raikkonen: Win won't change me as driver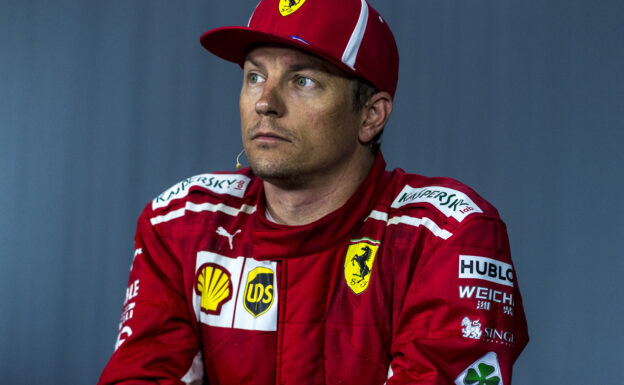 Jun.26 - Kimi Raikkonen has denied that he desperately needs a grand prix win.
The 38-year-old Finn is not commenting on widespread speculation that Ferrari intends to replace him for 2019 with rising talent Charles Leclerc.
Raikkonen's form has been up and down over the past seasons, including a solid start in 2018 that now sees him struggling in qualifying.
"I don't know why it's been more difficult in the last qualifying sessions compared to the first ones, but we are working to improve the situation," he said at Paul Ricard.
"You do not get worse in just a few sessions."
So he denied that a sudden burst in form now, including what would be his first win since 2013, will make all the difference in what could be his last ever season in F1.
"It does not affect the way I drive," he said.
"I've already won in the past and I don't see why I can't win again. Ok I haven't won for a while, but when you win, you're not a different driver."
---
Check out more items on this website about: