Pedro de la Rosa: 2013 F1 title is all about details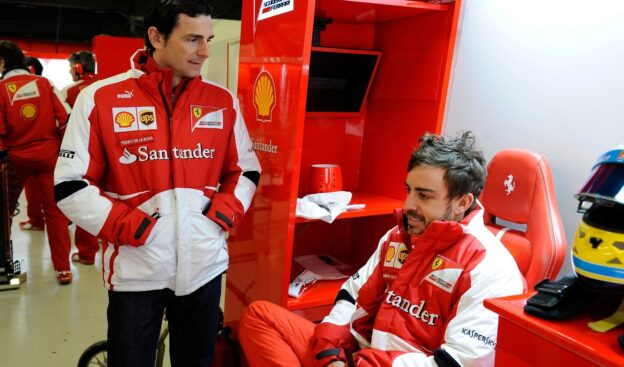 Pedro de la Rosa is predicting a close race to the 2013 title.
Red Bull, McLaren, Lotus, Mercedes and Ferrari have all looked quite closely matched in pre-season testing.
New Ferrari tester and veteran F1 driver de la Rosa said: "The championship will be decided in the last race.
"The differences between the teams is minimal, and so it is the details that will make the difference," the 42-year-old Spaniard is quoted by Speed Week.
"The one who wins will have made the fewest mistakes, with a car that has been developed the best."
Ferrari's chief designer Nicholas Tombazis agrees with de la Rosa's assessment about "details".
"We immediately saw some small illegalities," said the Greek engineer, undoubtedly referring to Williams and Caterham's exhaust transgressions, and possibly the Renault engine maps story.
"For the rest," he told Autosprint, "with these rules, I don't think we will see something like 2009 with the double diffuser."
Arguably the biggest surprises of the winter have been the apparently improved pace shown by Lotus, but particularly Mercedes.
"Nico Rosberg had a great final day of testing," said world champion Sebastian Vettel, "which shows how dangerous he and Lewis Hamilton will be."
---
Check out more items on this website about: