Possible F1 protest threats for Melbourne opener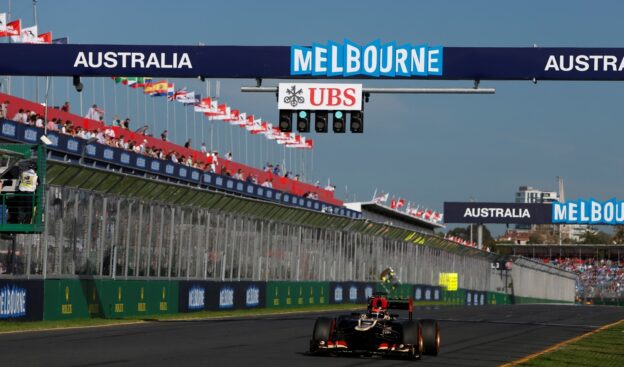 The possible threat of protest is now hanging over next month's season opener in Australia.
We reported a month ago that a dispute was brewing between F1 engine suppliers Ferrari, Mercedes and Renault.
The dispute is about the protective covering on the top of Ferrari's turbo unit, weighing in at a crucial 3 kilograms lighter than the ones fitted on the Mercedes and Ferrari units.
Mercedes and Renault argue that Ferrari's cover needs to be more substantial for safety reasons in the event of a dangerous turbo failure, but Ferrari's explanation was initially accepted by the governing FIA.
Reportedly, Ferrari's setup mitigates the need for a heavier cover because the turbo shuts down at even the slightest sign of failure.
"Mercedes and Renault are not satisfied that the FIA is satisfied," said Auto Motor und Sport correspondent Michael Schmidt.
"Either Ferrari builds a stronger cover, or there could be a protest (against the results) in Melbourne," he added.
Another option is also being considered by Renault and Mercedes: copying the Ferrari solution and thereby saving 3 kilograms in crucial car weight.
"The time until homologation on 28 February is however too short," Schmidt explained.
"In the paddock it is now rumoured that Ferrari is strengthening the turbo housing to be on the safe side."
---
✅ Check out more posts with related topics: