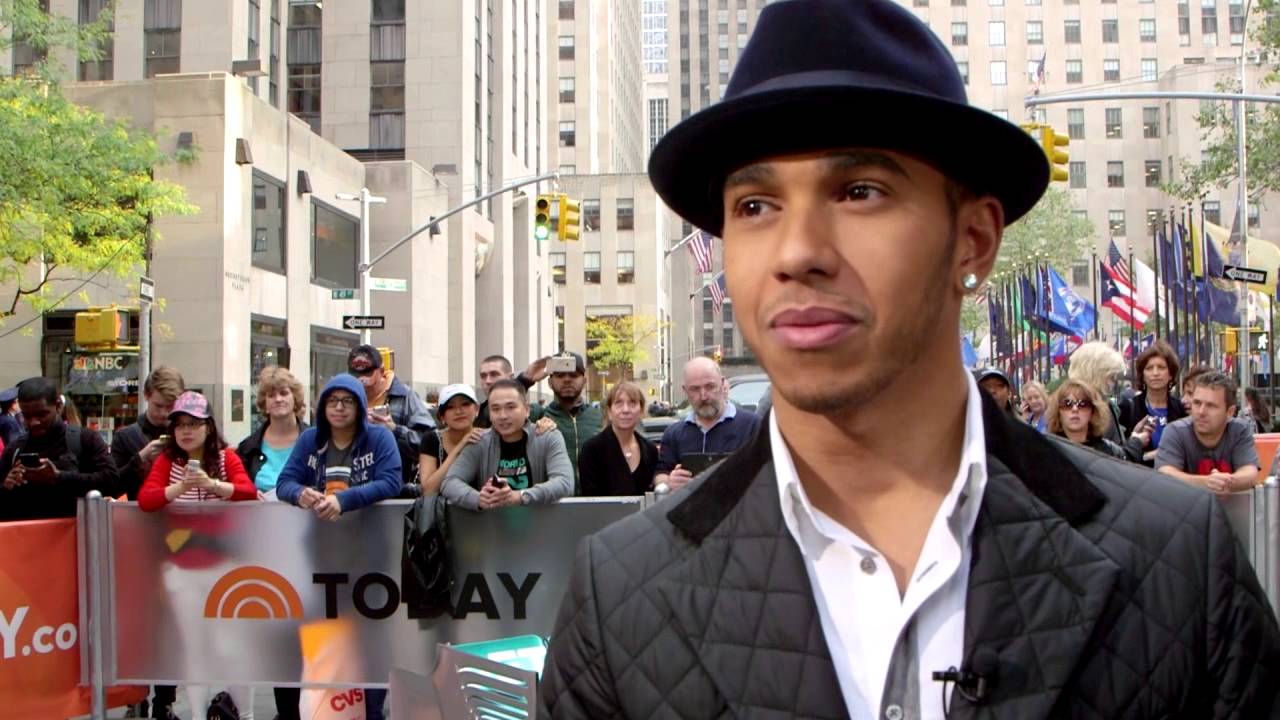 Former British Formula 1 World Champion Nigel Mansell believes Lewis Hamilton has one hand on the this year's title and says it is his to lose.
Hamilton heads into the last race of the season with a 17 point lead over Nico Rosberg.
If the Brit finishes first or second then he will have won his second world crown regardless of where Rosberg comes.
Mansell told reporters: "He's got the championship in one hand and I feel sure it's his to lose now."
The season-ending Abu Dhabi Grand Prix will see double points up for grabs, although many inside F1 don't want to see it have an effect on the title race.
Mansell agrees: "I'd hate for either one of them to go into the last race and have a mechanical and lose the world championship because of double points.
"You have to have reliability; you have to stay away from trouble and back-markers. Punctures and all the things that can happen to you. They'll be focused very, very clearly on nursing that car around the circuit."
---
Check out more items on this website about:
---