NOT the 2023 F1 RB19 with Scarbs by Peter Windsor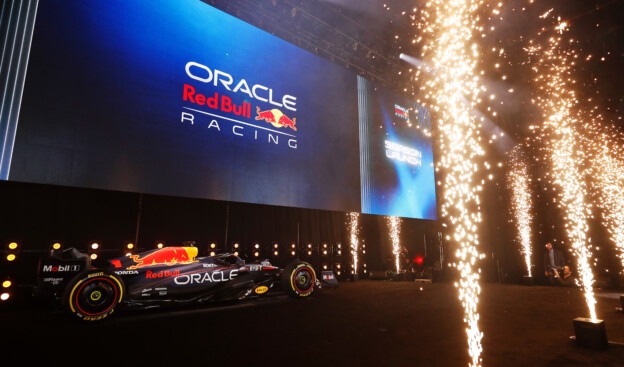 Despite a New York Red Bull media launch touting the arrival of the new 2023 Red Bull RB19, only the RB18 - and older cars - were today on physical display and other digital platforms. Red Bull did confirm that they will be carrying the Ford powertrain badge from 2026 onwards but otherwise the NYC launch was only about new sponsors and livery adjustments.
Craig Scarborough, who's a little annoyed about this annual pretence, in this video speculates a little more about what the RB19 might actually be all about; talks through the possibilities of Red Bull's new Ford tie-up; and laments the power handed to the teams yesterday by the FIA to approve (or disapprove) the arrival of any new teams on the F1 grid.
---
✅ Check out more posts with related topics: