Hamilton's "magic" brakes explained by Scarbs & Windsor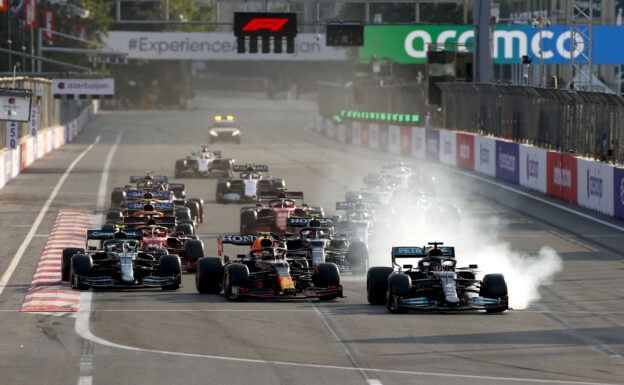 He talked about the two-lap Baku re-start being a part of a marathon, not a sprint.
Yet when Lewis Hamilton hit the brakes for Turn 1 the magic disappeared and the World Champion slid out of the points for the first time in 54 races. In this video Craig Scarborough explains exactly what transpired.
---
Check out more items on this website about: