The F1 Baku Blowouts - The Verdict by Peter Windsor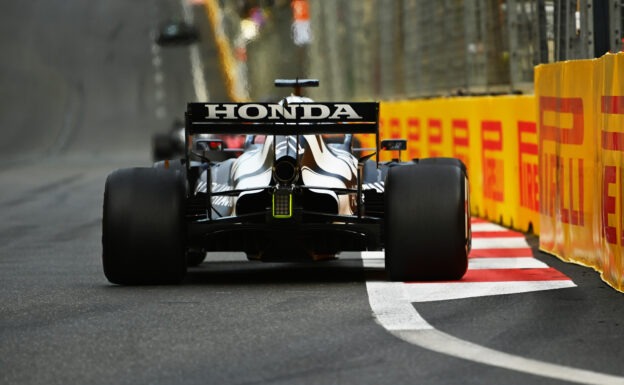 Peter Windsor reacts to Pirelli's statement regarding the two spectacular tyre blowouts in Baku on the cars of Max Verstappen, who had victory in sight, and Lance Stroll.
The failures weren't due to manufacturing faults; Red Bull, Aston Martin and Mercedes were running the correct pressures and cambers; and neither driver hit a kerb, or a part of a kerb, that other drivers were avoiding. So what DID happen to cause the sudden circumferential failures on the inner shoulders of those left-rear Pirellis? In this video Peter offers his opinion.
---
Check out more items on this website about: