Scuderia Ferrari Racing News Update 15-2012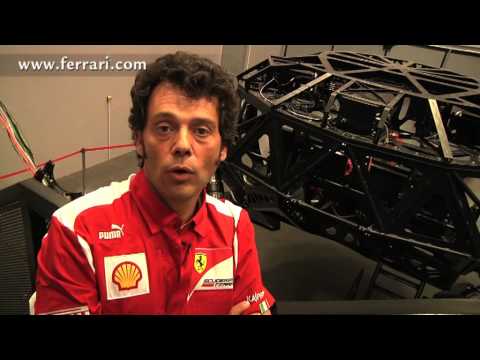 Right after the Belgian GP the men from Ferrari immediately went back to work for the next race in the Championship, held in Monza, the race eagerly awaited by the fans.
Don't miss the interviews with Stefano Domenicali, talking about the first part of the season, and Gabriele Delli Colli and Davide Rigo, testing with the simulator. Last but not least the Formula 1 alphabet with the Scuderia Ferrari technicians: today's words are mapping, parc fermé and ratios?
---
✅ Check out more posts with related topics: