Remastered 1966 Belgian F1 GP footage on old Spa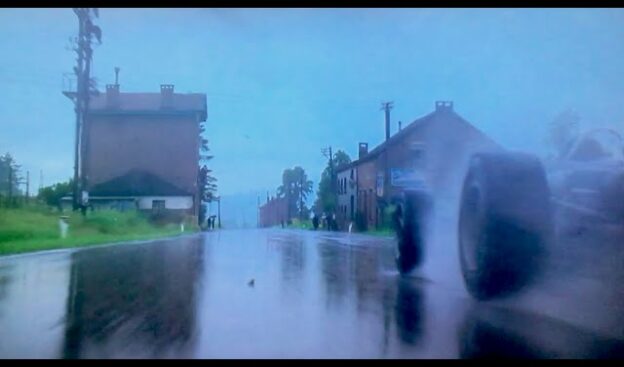 Upscaled 60fps onboard around the old Spa Francorchamps & actual footage of the 1966 Belgian GP.
Original footage is from the MGM film "Grand Prix" (Most of fictional scenes are edited out).
Onboard clips were recorded during the actual first lap of the race by Phill Hill's "camera car".
On the first lap, many drivers crashed out due to a sudden rainstorm. Jo Bonnier (No.20 Cooper) crashed at Burnenville corner,[2:00] and came to rest with the front of his car in the air. [2:37] Jackie Stewart crashed heavily at Masta,[2:08] but they were careful not to show his BRM car because it would contradict the movie plot.
Here you can see the 1966 Belgian F1 race results.
---
✅ Check out more posts with related topics: