Ferrari 1-2 on Monaco Thursday! By Peter Windsor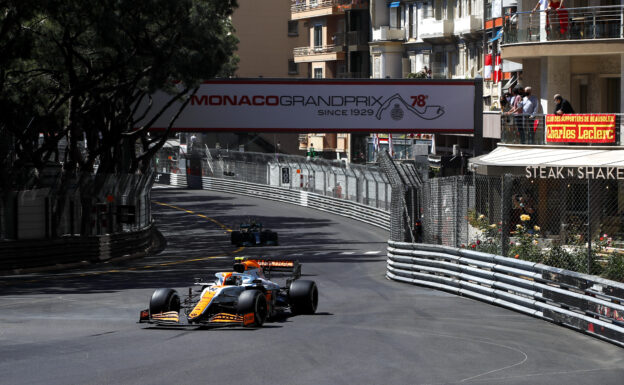 No, you're not seeing things. Ferrari actually finished one-two after the first day of practice for this weekend's Monaco GP.
Charles Leclerc was brilliantly fast after losing almost the entire morning due to a gearbox problem and team-mate Carlos Sainz was only a shade behind.
There's still a long way to go but Peter Windsor in this video captures the story so far... With thanks to AMG Mercedes, Scuderia Ferrari, Red Bull, McLaren and Wikimedia Commons.
---
Check out more items on this website about: