Azerbaijan GP 2023 | Highlights | Lollipopman F1 Comics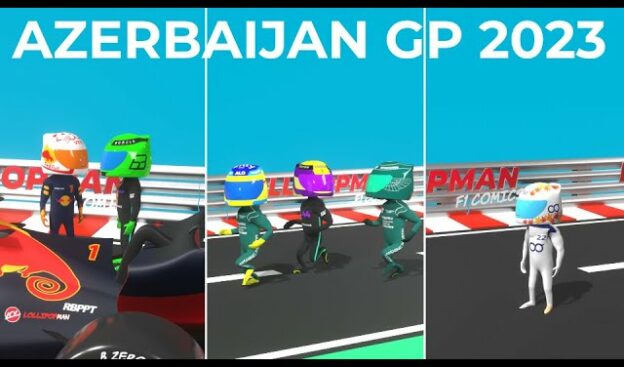 Relive the excitement of the Azerbaijan GP 2023, one of the most anticipated races of the season, through Lollipopman's unique brand of humor and wit. With his keen eye for detail and impeccable timing, he brings to life the unforgettable moments of the race, from heart-stopping overtakes to nail-biting finishes.
Join us for the highlights of the Azerbaijan GP 2023, as Lollipopman F1 Comics takes us on a ride like no other. Buckle up, hold on tight, and get ready to laugh, cheer, and experience the thrill of the race like never before.
---
✅ Check out more posts with related topics: