Aston Martin INSIDER: How F1 teams make strategy calls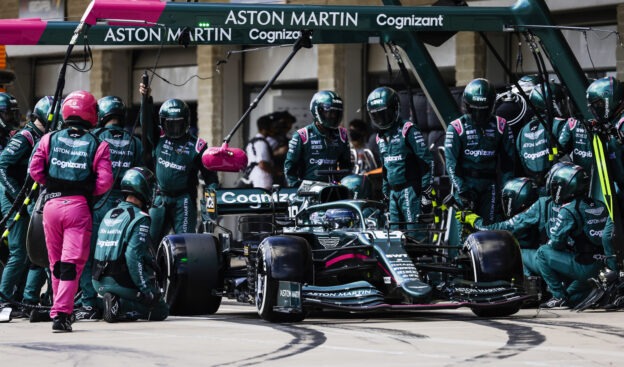 4,000 miles apart. Six hours' time difference. Split second decisions. Join Strategy Engineer, Oliver, and Sebastian Vettel's Race Engineer, Chris, for an exclusive insight into how communication between the team at the track and back home at Silverstone HQ underpins crucial engineering decisions and strategy calls during a Formula One race weekend.
This is #IAMSTORIES | INSIDER.
---
✅ Check out more posts with related topics: