A Portrait of Bruce McLaren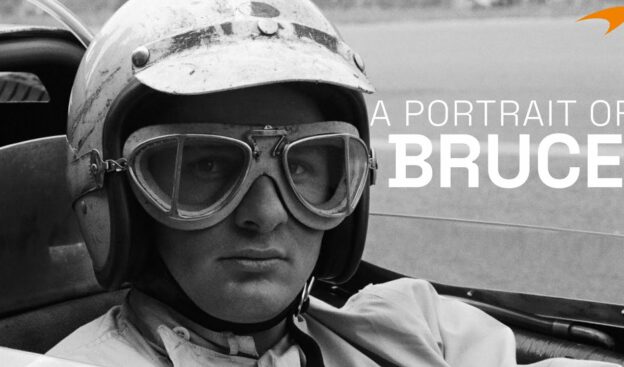 In the realm of Formula 1, few names carry as much weight and reverence as that of Bruce McLaren. The man, the myth, the legend - Bruce McLaren was more than just a racing driver; he was a visionary, a pioneer, and a leader. His legacy continues to inspire and shape the world of motorsport, even more than half a century after his untimely passing.
The video titled "A Portrait of Bruce McLaren" is a heartfelt tribute to this extraordinary man on the 53rd anniversary of his passing. It paints a vivid picture of McLaren, not just as a racing driver, but as an incomparable leader and founder of one of the most successful teams in Formula 1 history.
Bruce McLaren's story is one of relentless ambition, unyielding determination, and an unwavering commitment to pushing the boundaries of what's possible. His spirit of 'Forever Forward' continues to be the guiding principle of the McLaren team, a testament to his enduring influence.
The video also introduces McLaren Plus, a fan engagement program designed to bring McLaren fans closer to the team. It's a testament to the team's commitment to its fans, offering them an inside look into the world of McLaren and the opportunity to be part of the McLaren family.
---
✅ Check out more posts with related topics: