2023 Spanish F1 Grand Prix Timelapse Video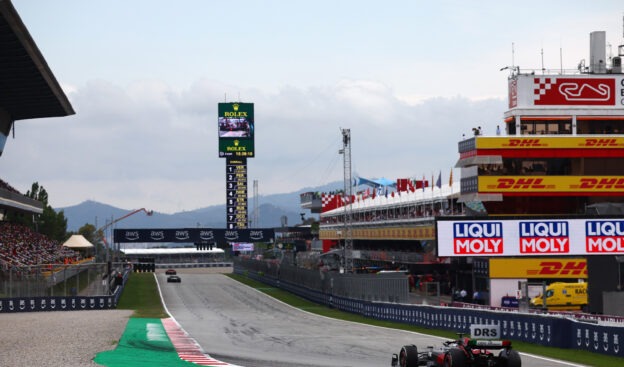 The 2023 Spanish Grand Prix, the seventh round of the 2023 Formula 1 season, was a spectacle that left fans and pundits alike in awe. The race, held at the Circuit de Barcelona-Catalunya, was a thrilling display of speed, strategy, and sheer driving skill that encapsulated the essence of Formula 1.
The video, a timelapse of the event, offers a unique perspective on the race, compressing the high-octane action into a digestible format. It provides a bird's eye view of the circuit, allowing viewers to appreciate the strategic maneuvers and tactical decisions made by the teams and drivers throughout the race.
The Spanish Grand Prix has always been a race of strategy, with its mix of high and low-speed corners, and this year was no exception. The timelapse video highlights the ebb and flow of the race, the overtakes, pit strategies, and the relentless pursuit of victory by the world's best drivers.
---
✅ Check out more posts with related topics: