2023 Japanese F1 GP Friday analysis by Peter Windsor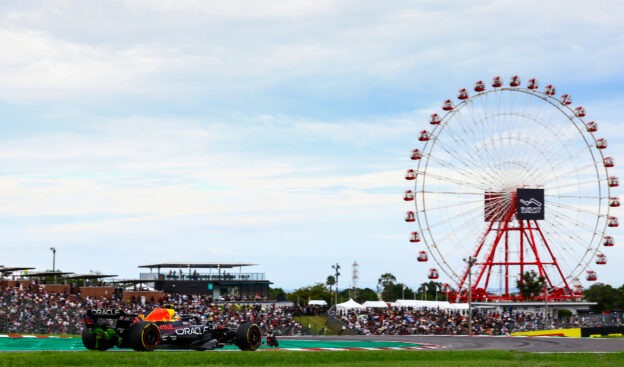 Ladies and Gentlemen, start your engines! We're speeding into the heart of Suzuka, Japan, where the air is thick with burning rubber, high-octane fuel, and three tantalizing questions that could set the F1 world ablaze! 🏁
1️⃣ First up: Can Red Bull roar back to F1 dominance in a blaze of glory?
2️⃣ Second on the grid: Is Charles Leclerc poised to shake up the Scuderia by putting Ferrari teammate Carlos Sainz in the rearview mirror?
3️⃣ And don't forget: Will McLaren's love affair with hard Pirelli tires serve as the secret recipe for track success?
Buckle up, because in today's pulse-pounding Friday analysis video, F1 maestro Peter Windsor is your co-pilot, breaking down cold, hard data, including some juicy fuel-tank running stats. 🏎️💨
Get ready to peer into the crystal ball as we forecast an electrifying weekend that's got all the makings of a strategic chess match. Could we see a two-stop—or dare we say, a thrilling three-stop—race unfold before our eyes? 🏎️🔥🛑
---
✅ Check out more posts with related topics: