1971 Monaco F1 GP onboard with Jackie Stewart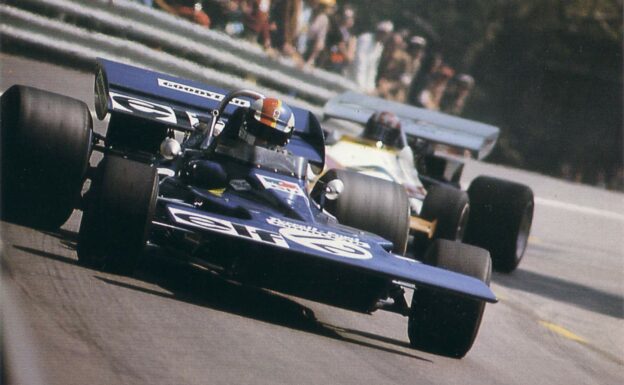 Enhanced footage of a lap around the Monaco GP circuit in 1971, shot during the 1971 Monaco Grand Prix weekend for the 1972 documentary film "Weekend of a Champion". The footage shows an onboard with Jackie Stewart driving the Tyrrell-Ford..
You can see the track didn't have many barrier and curbs. The audio of this video was later added (actual car sound was not recorded apparently).
---
Check out more items on this website about: