The Mighty Sound of the BRM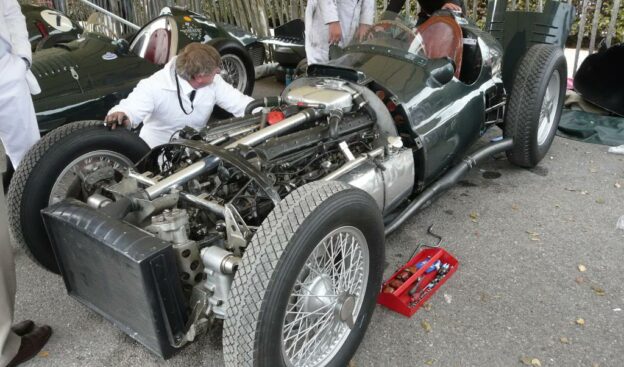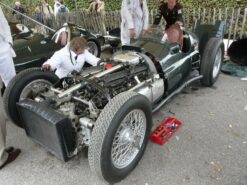 Listen to the mighty BRM V16 (16 cylinders !!!)
This car was made in 1949 has 1.5 liter a supercharged motor and has about 550 BHP.
This recording is made at Donnington circuit. It starts from the pits on a cool winters day, you can clearly hear the car on the far side of the valley.
The car you hear is owned by Pink Floyd member Nick Mason.
Unfortunately it doesn't run very smooth and stutters a bit, but that doesn't make it less nice to listen to.
Mighty Sound BRM V16 racing sound
---
✅ Check out more posts with related topics: