Talking Bull: Ricciardo and Rennie on moments, Monaco and motivation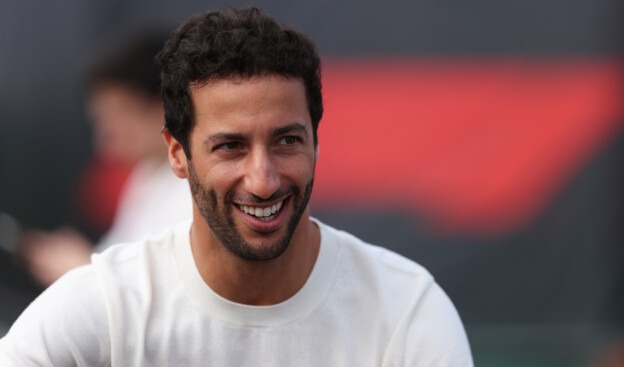 In an exclusive interview, Nicola Hume delves into the dynamic duo of Formula 1 - Daniel Ricciardo and his former race engineer, Simon Rennie. These two racing stalwarts reminisce about their cherished moments working together under the Oracle Red Bull Racing banner.
Simon, now steering the ship as a group leader in simulation engineering, shares intriguing insights into reuniting with Daniel in the world of simulation. He sheds light on how Daniel's confidence staged a remarkable comeback after enduring a challenging spell on the Grand Prix circuit.
The conversation gracefully meanders into the realm of what makes a stellar driver-engineer partnership. Daniel and Simon articulate their thoughts on this crucial synergy, providing fans with a glimpse into the intricate world of Formula 1 teamwork.
Adding further depth to the discussion, Daniel opens up about his experiences collaborating with Max Verstappen and Sergio Perez. The highs and lows of life as a Formula 1 driver are laid bare, offering a candid perspective on the sport.
And for all the die-hard Oracle Red Bull Racing aficionados out there, our 'Oracle Red Bull Racing in 100 Objects' segment is a must-read. Dive into the fascinating narrative of Daniel's iconic victory in Monaco back in 2018. Discover the gripping tale of the challenges the team faced with the car that nearly snatched that legendary triumph away in the streets of the Principality.
But that's not all! Our interviewees field a barrage of listener questions, providing an insider's view of the Formula 1 universe. And as the crescendo to this thrilling exchange, they take on the HP Poly Challenge, leaving fans on the edge of their seats.
---
✅ Check out more posts with related topics: