Racing Formula 1 Ferrari V12 sound 1994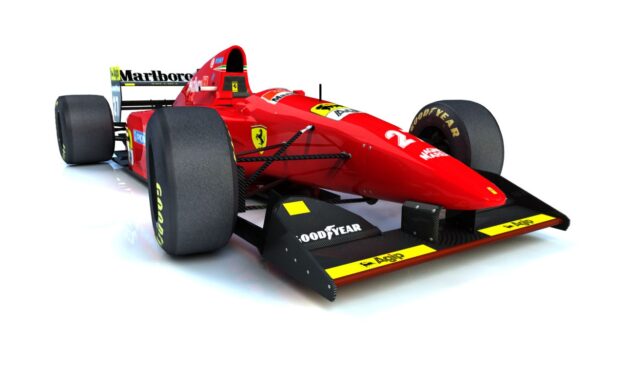 Never heard a real Scuderia Ferrari F1 car?
Here's your chance to hear a real Ferrari F1 car come out of your speakers into your room!
The car you hear on this sample is the 1994 Formula 1 car Ferrari 412T1 with a V12 engine in the back.
Don't miss this one, it generates goosebumps and damage to your ears or equipment if you play it to loud.
---
Check out more items on this website about: