Christian Klien 2023 Beyond the Grid Podcast interview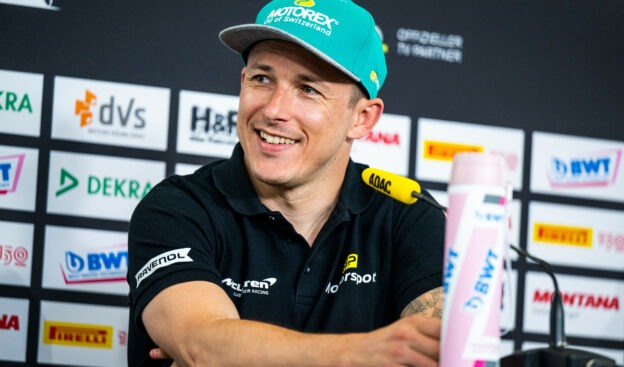 In the world of Formula 1, Red Bull Racing has established itself as a dominant force, boasting multiple World Championships and a roster of talented drivers. However, it is crucial to remember the team's humble beginnings back in 2005. Over the years, Red Bull Racing has nurtured and produced exceptional talents such as Max Verstappen, Sebastian Vettel, Alex Albon, and Pierre Gasly.
But it was Christian Klien who holds the distinction of being the first driver to graduate from Red Bull's junior program and race for the team. Despite his relatively short stint in the sport, Klien's potential might have been more evident had he been given the opportunity to drive faster cars. In a recent interview with Tom Clarkson, Klien reflects on his Formula 1 journey, shedding light on why it was cut short, his decision to leave the sport in 2010, his perspectives on former teammates Mark Webber and David Coulthard, Red Bull's reputation as a party team, his thoughts on the 2023 season, and more.
---
✅ Check out more posts with related topics: