Whitmarsh offers to step up amid McLaren crisis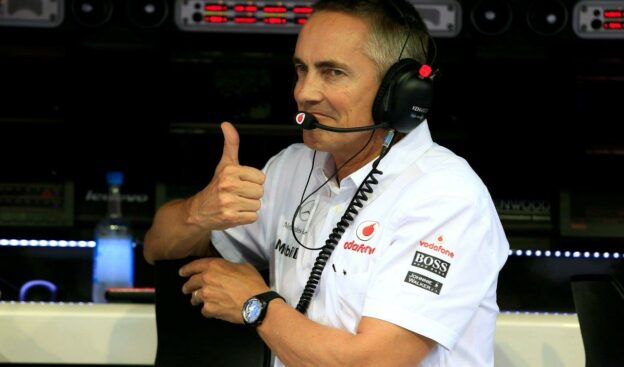 Jun.18 - Former team boss Martin Whitmarsh has offered to step in amid a reported staff revolt at McLaren.
The Daily Mail reports that some McLaren staff, upset about the great British team's current troubles even after the end of the Honda era, have put together a delegation that is reaching out to Whitmarsh.
Whitmarsh stepped down as McLaren team boss in 2014, after 25 years with the Woking outfit.
"People at McLaren said they would send me a letter about the situation. I told them not to send it to me, but to (team shareholder) Mansour (Ojjeh)," Whitmarsh confirmed.
It is believed the disgruntled staff are upset about Eric Boullier's leadership following the latest performance slump, and Zak Brown's forays into the worlds of Le Mans and Indycar.
"I love the team and I am desperately sad to see what it has become," Whitmarsh continued.
"It needs a big change of approach. There is too much politics between the main figures. I think a number of them have to go.
"I have explained my view to Mansour and it is for the shareholders to decide what to do."
Whitmarsh suggested he is siding with those staff who think that Brown in particular is spreading McLaren's interests too far beyond the F1 paddock.
"The team used to be all about winning in formula one," he said. "McLaren going in (another) direction, rather than making grand prix racing their sole priority, makes me shudder."
Whitmarsh said it was the departure of Tim Goss that pushed him "over the edge" in support of a revolt.
"He was scapegoated," he said.
"If a delegation showed up at my door, I wouldn't turn them away," Whitmarsh added. "They know where I am."
---
✅ Check out more posts with related topics: