Verstappen: Age controversy will soon be old news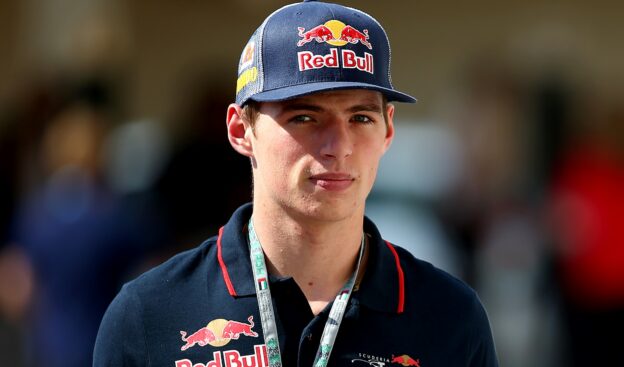 Max Verstappen thinks all the stories about his age will soon be old.
The Dutchman's impending debut at the tender age of 17 has been so controversial that the FIA has even changed the super licence rules for 2016.
But that will not affect the new Toro Rosso driver, and Verstappen insists the storm created by his age and inexperience has also not hurt him.
"I don't read what is written about me," he insisted to France's Auto Hebdo, "whether it's good or bad.
"At first I had a little trouble with all the interviews," Verstappen admitted, "but it's better now.
"And then, you know, my age ... the story will not last very long."
Verstappen's prediction will be doubly true if he makes the same sort of impression in F1 as he managed during his famously short but sensational rise from karts to cars.
Toro Rosso technical boss James Key, for instance, has admitted he has been "amazed" by the young Verstappen's technical expertise.
"That's from my father," the 17-year-old, whose dad is the former F1 driver Jos, said.
"We have always had long conversations about engine or hassis settings. He began to explain to me from a very young age how he set up his cars.
"When I started in F3, his advice became even more important.
"Before I even got in the cockpit of a car for the first time," Verstappen revealed, "I knew in theory what would happen if I did this or I did that."
---
✅ Check out more posts with related topics: