Todt: Money not enough for F1 rookies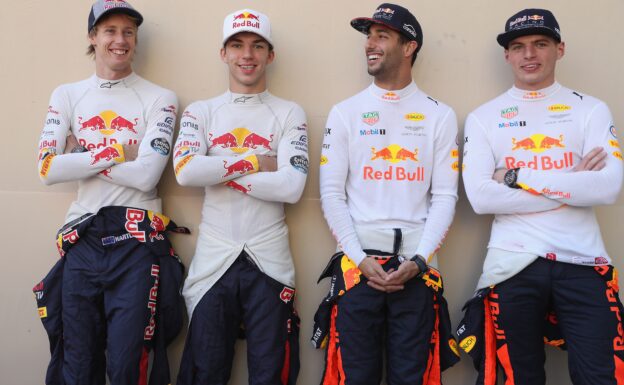 Jan.11 - A well-known driver manager and team chief says F1 is working to ensure only credible drivers make it to the grid.
In recent days, there has been consternation within the F1 world that despite its heritage, Williams will head into 2018 with the pay driver duo of Lance Stroll and Sergey Sirotkin.
But Nicolas Todt says the FIA still ensures that drivers are up to the job.
"Having financial support helps, but the super license system set up by the FIA prevents drivers who are not at the necessary level from making it," said the Frenchman, who manages new Sauber driver Charles Leclerc.
"You can have millions to spend, but you still have to do significant performances to reach the required (license) points," added Todt, whose father is FIA president Jean Todt.
"Despite the complicated economic reality facing several teams, I think the level in F1 has never been as good," said Todt, also involved with a Formula 2 team.
"Having said that, F1 must be careful not to convey the image of a paid sport," he told Auto Hebdo.
"The effect would be a deterrent for everyone, including families who would be discouraged from starting karting from the beginning. Access to F1 must continue to be mainly on merit," Todt added.
Frederic Vasseur, the Sauber boss who has just signed Leclerc for 2018, agrees that despite the economic situation, F1 is enjoying an incredible influx of young talent.
"In my view, all of the most promising drivers came into F1 in the past two or three years," he said. "Ocon, Gasley, Vandoorne, Leclerc, and even Norris and (George) Russell, who will probably make their debut as well.
"It was not always like this," added Vasseur.
"We now have a fairly simple mechanism for building a career. If you are competitive and you succeed at the junior level, you have a chance to get into the youth programme of a big team.
"Previously, there was a big gap in this plan and many young drivers were trapped because there were no places for them," Vasseur said.
However, he acknowledges that there are still drivers in F1 who make it primarily thanks to their sponsorship.
"That has always been the case," he said. "However, Stroll or Ericsson came to formula one not be chance -- they still succeeded in the junior series.
"Perhaps without money they would not have got the chance to get into formula one, but they did achieve the necessary results to do so," Vasseur said.
---
✅ Check out more posts with related topics: