Surer: F1 drivers should speak their minds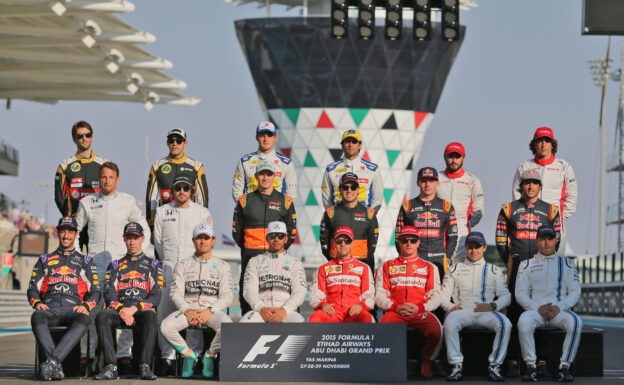 Jan.11 - F1 would be improved if the F1 drivers were given more freedom to speak their minds, according to pundit Marc Surer.
With the sport acknowledging the need for more noise, power and faster cars for the future, former F1 racer and Swiss Surer says attention should also be directed towards the actual drivers.
"The fact that the drivers are insulated from journalists I find just completely wrong," he told Speed Week.
"When you talk to them, the answers are usually so bland. In the past, the drivers dared to express their opinion, but today they defer everything to the team which is not helpful to anyone -- even the team.
"If you win the race and say it's a great car that's one thing, but once you are selling 13th place as a success, you become unbelievable," Surer added.
---
✅ Check out more posts with related topics: