Ricciardo: 2013 Toro Rosso F1 car very different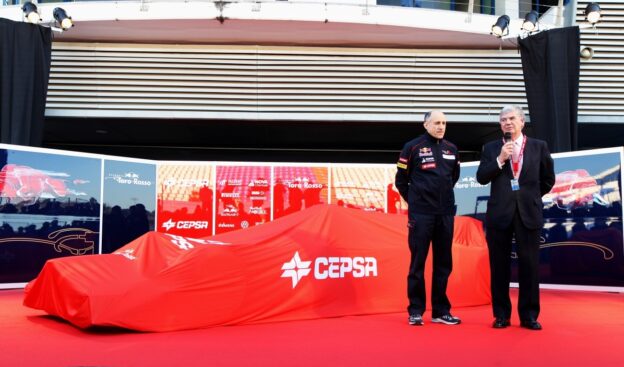 This years Toro Rosso F`1 car is "very different" comapred to the 2012 model, Australian driver Daniel Ricciardo has revealed.
Ricciardo and his teammate Jean-Eric Vergne finished last season eighteenth and seventeenth consecutively, with the Faenza based squad ahead only of the sport's three newest teams in the constructors' standings.
23-year-old Ricciardo has acknowledged the pressure to improve in 2013.
"I'm aware of that, and I know that my targets in 2013 will have to be more ambitious," he told Italy's Autosprint magazine.
"My Achilles heel is that this year, in the first part of the season, I wasn't aggressive enough in the races. In some aspects I was the opposite of Grosjean."
Another crucial element, Ricciardo admitted, is a better Toro Rosso single seater.
"I have already seen the new car. When you examine it more closely, it is very different to the old one.
"I believe that it is better. In any case, it's not one of those cars that looks a total copy of the last one, as though nothing has changed," he added.
---
✅ Check out more posts with related topics: