Red Bull Racing hopeful Ricciardo & Vettel will get along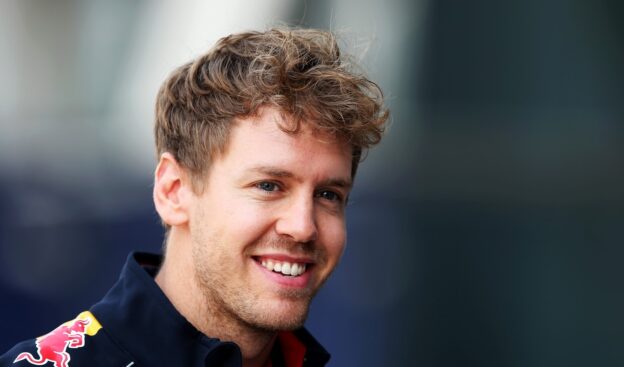 Daniel Ricciardo insists he would get along well with Sebastian Vettel if he is signed by Red Bull for 2014.
In the wake of the 'Multi-21' team orders affair, many believe the relationship between teammates Vettel and Mark Webber is now untenable.
Indeed, with 36-year-old Webber's contract expiring, Red Bull has already hinted that Kimi Raikkonen and Ricciardo are potential candidates to replace him.
Dr Helmut Marko said this week that Red Bull has "two very good juniors" in training for the main team at Toro Rosso, "and Ricciardo is currently the better one".
Like Webber, 23-year-old Ricciardo is Australian, but he has suggested he will not similarly clash with German Vettel.
"I have been out for dinner a few times with Sebastian," Ricciardo told Germany's Sport Bild.
"We're both still young, and he's pretty nice for a German," the Australian joked. "Maybe it would be slightly different between us if we were teammates."
Another bone of contention between Webber and Vettel at present is the team orders issue, with Vettel saying after ignoring the team in Malaysia that his teammate didn't "deserve" to win.
"I also want to win, which is why I'm in formula one," Ricciardo insisted.
"I want to be the best.
"However, if a point comes in a season when he has clearly kicked my butt, then I would play by his rules."
See all Sebastian Vettel info & statistics
See all Daniel Ricciardo info & statistics
---
✅ Check out more posts with related topics: