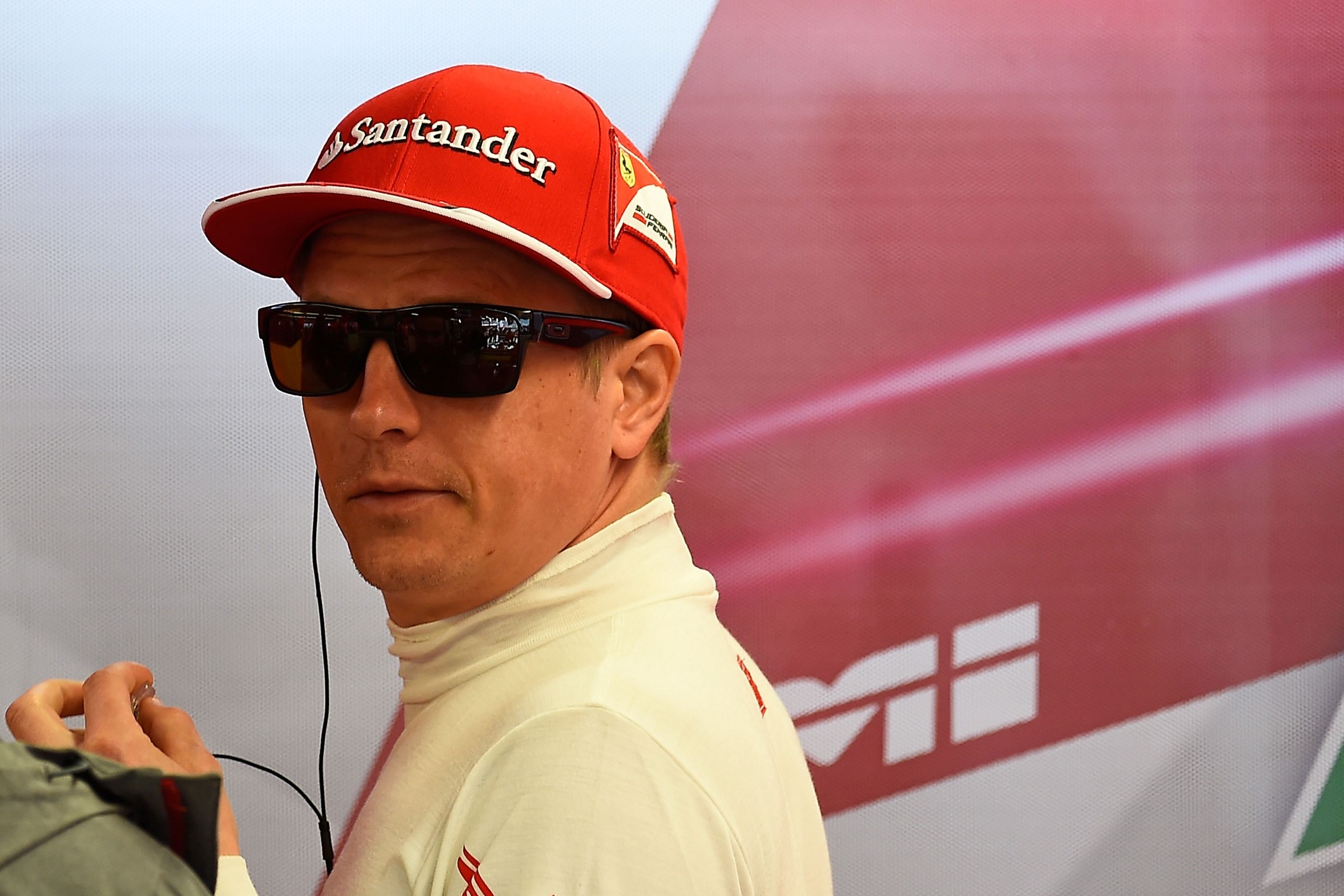 Oct.9 - Kimi Raikkonen has refused to back former teammate Fernando Alonso's view that radio traffic should not be broadcast live in formula one.
Alonso's outbursts at Suzuka, in which he compared Honda's "embarrassing" power unit to a "GP2 engine", triggered theories the Spaniard was trying to deliberately breach his McLaren contract.
But he says he was just frustrated.
"What you say on the radio should remain private," Alonso argued at Sochi, "because you are talking with your team not publically. I think publically we have been very, very positive all the time.
"I think this is a very unique sport, that we have a microphone in our helmet and it goes live on television. Imagine (it) in NBA or football or something like that.
"I'm happy it was only broadcast in Suzuka because if you hear all the radio messages from me or from Jenson (Button) or whoever, you will be even more surprised," added Alonso.
Ferrari driver Raikkonen, however, does not agree with his former teammate, even though he is no fan of the radio, once telling his Lotus engineer to 'Leave me alone, I know what I'm doing'.
The Finn, however, does not support the idea of a ban.
"It is known to all of us that some of the radio can be published. So it's up to us to decide what we say or not. If you want to keep something private, you can easily do that.
"It's no secret that certain messages are displayed and I think that is much more interesting for the fans than otherwise."
Meanwhile, Raikkonen played down claims that Ferrari could be set to enjoy a repeat of its recent Singapore dominance, where Mercedes suddenly slumped on the softest Pirelli tyres.
But Raikkonen insisted: "There are many differences between Sochi and Singapore."
---
Check out more items on this website about:
---