Racing point announces new technology partnership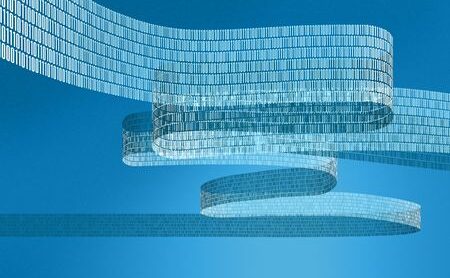 The
Racing Point
F1 team (former
Force India
) has announced today that they are delighted with the signing of a new technological partnership with RNT Rausch Gmbh. RNT Raush is a provider of custom-it hardware. This partnership allowes the team to utilise it's Acronis Software better. The partnership will provide the team with a state of the art software-defined storage solution for secure data processing during GP events around the world.
Formula 1 is a pioneer in the field of data acquisition and evaluation, with hundreds of Gigabytes of telemetry data being recorded, transmitted and analysed in real time to optimise on-track performance. The latest technology solutions are required for securely storing multi-Terabyte amounts of engineering data.
Otmar Szafnauer, Team Principal & CEO, Racing Point F1: "The partnership with RNT RAUSCH in combination with our Acronis software cooperation is a big step towards an optimised and secure data management system."
Sebastian Noelting, Managing Director of RNT RAUSCH GmbH: "Formula 1 lives on data and speed. This unites the sport with our business as a manufacturer of server and storage hardware. We are excited to be able to contribute to the future development and success of the team."
About RNT RAUSCH GmbH:
Companies, data centres and hosting providers have been relying on RNT RAUSCH GmbH since 1998.
The company develops and distributes customized server and storage solutions from its headquarters in Ettlingen near Karlsruhe all over the world – whether classic backup systems, individual software-defined storage or server solutions for streaming and other data-intensive applications. In addition to custom-made systems, future-proof standard solutions are also part of the product portfolio. Long-standing partnerships with market-leading companies such as Acronis, AMD, Intel, Seagate and many more ensure access to the latest technologies at all times.
In addition to the product business, the experienced team of RNT RAUSCH offers various services. From the planning of the IT infrastructure to the integration of the hardware and cloud migrations to consulting and support, the company reliably supports its customers. Further information: www.rnt.de
---
✅ Check out more posts with related topics: