Prost: McLaren-Honda must be better in 2016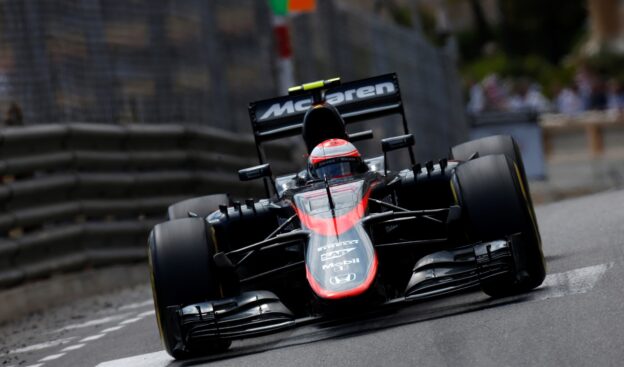 5 February 2016 by
Leopold
1 min read
Feb.5 - Alain Prost thinks McLaren-Honda will have a better season in 2016.
The quadruple world champion and F1 legend was in Paris earlier this week for the Renault launch.
It had been rumoured Prost might take on a direct managerial role at Renault this year, but he will instead simply continue to be a brand ambassador.
"This is perhaps just as well, because my presence would have only increased the pressure to succeed," he is quoted by Speed Week.
Prost said success for Renault will take time.
"We have patience," he smiled, "but will the media have the same?
"It is going to take at least two or three years. Then when the new rules come (in 2017), that could be an advantage for Renault," Prost is quoted by La Gazzetta dello Sport.
On the current process of formulating the new rules for 2017, he answered: "We need a unified strategy, but I do not see that" happening.
Finally, when a Spanish reporter asked Prost about the hopes of Fernando Alonso and the struggling McLaren-Honda project, the Frenchman said he was reluctant to comment.
"Today is not a day for McLaren, it's a day for Renault," he is quoted by AS newspaper.
When pressed, Prost added: "If I have to say something, I would say it will be an improvement this year, as they cannot have another year like the last. They will get better because they can do and they have to.
"The only question is how much," he said.
---
✅ Check out more posts with related topics: