No DTM for Zanardi, Barrichello to stock car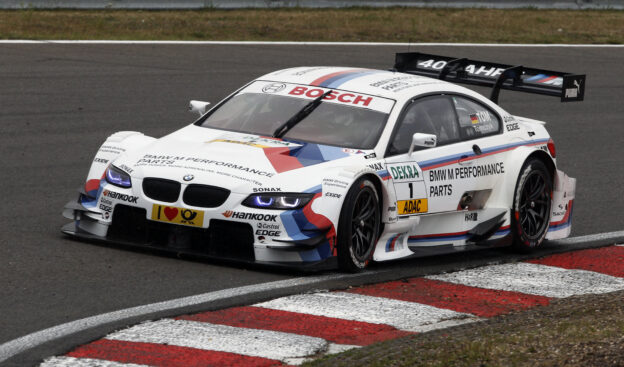 Alex Zanardi will not be racing in the German touring car series DTM in 2013.
The former F1 driver recently tested a hand-controlled BMW, sparking speculation the popular 46-year-old Italian and Paralympian could return to full-time motor racing.
"We did have a conversation about taking it seriously further on," Zanardi told the Telegraph, "but I decided it would be a little bit too much for me to be involved full-time for the whole season next year.
"It would mean I wouldn't have time for things I'd enjoy – like cycling and fishing with my son – so I decided to wait for the next train," he added.
Meanwhile, F1 veteran Rubens Barrichello has confirmed reports he is switching from Indycar to Brazil's premier stock car championship for 2013.
"After 20-plus years representing Brazil racing all over the world, it is time to come home," said the 40-year-old.
See all Rubens Barrichello info & statistics.
See all Alex (Alessandro) Zanardi info & statistics
---
✅ Check out more posts with related topics: