Newey: Mercedes and Ferrari 'control F1'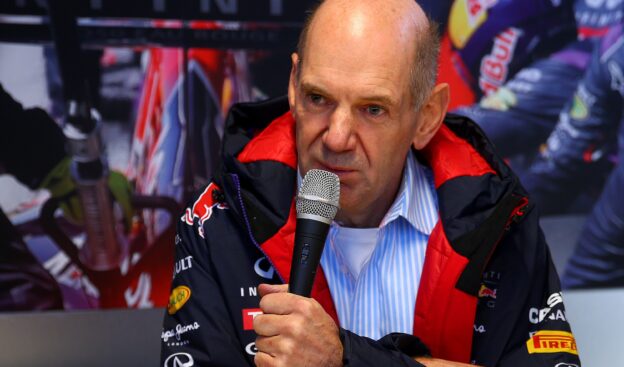 Dec.21 - Before a single wheel turns in 2016, Adrian Newey says only Mercedes and Ferrari are in a position to win the world championship.
Arguably the best and most famous F1 designer of all time, the 56-year-old Briton has taken a step back at Red Bull.
Newey does not hide his frustrations with the sport at present.
"What's now unhealthy about formula one is that it is dominated by engines," he told the Asian Age.
"The chassis regulations are very tight, but the engine rules have scope for experiment. We are in a situation where only Mercedes and Ferrari are strong enough to win championships. And they eventually control the sport.
"I hope the FIA takes control of the situation," Newey added.
Indeed, some are predicting that Newey's interest in F1 could be re-fired for 2017 and 2018, when drastically different chassis and engine rules are touted to be introduced.
"I have always enjoyed rule changes," he admitted. "It gives you a fresh opportunity to experiment.
"The actual physical engine has to be the same (in the future). The second one could be to increase the number of manufacturers competing in the championship.
"The other thing the FIA can bring in is that they can have a standard FIA engine, which will be competitive for all teams," said Newey.
---
✅ Check out more posts with related topics: