Massa: No talks with other teams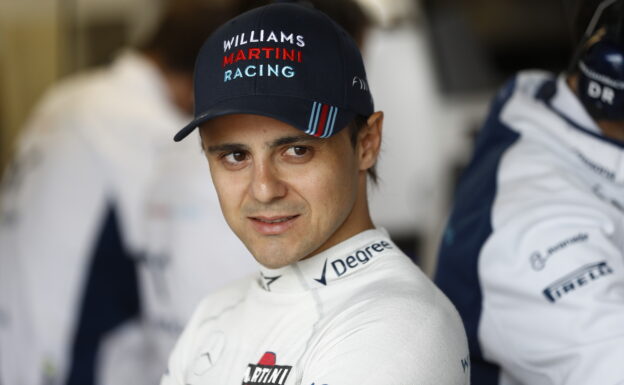 Oct.21 - Felipe Massa has admitted that if Williams ousts him, he will leave formula one completely.
Although Williams has been testing Robert Kubica and Paul di Resta, and is reportedly also considering Pascal Wehrlein for 2018, 36-year-old Massa says he wants to stay.
Asked about the recent Kubica-di Resta shootout test, Massa told the Journal de Montreal: "To see them test in the way they did is not a concern for me.
"Truly not. The team knows very well what I can bring to them, and I proved it again this year."
Massa has said some elements inside the team want to keep him, but paddock rumours suggest team co-owner Paddy Lowe has decided to pair Lance Stroll with another driver for 2018.
"I have let the team know my intentions to continue, but it's not my decision," Brazilian Massa said in Austin.
"To be honest, I haven't had any recent discussions with Williams executives," Massa added. "For now I'm focusing on the last four races, waiting to see if I will come back or not."
And Massa said he really is simply 'waiting', confirming that he is not in talks with any other teams.
"I do not have any talks with other teams," he revealed. "Anyway, there are no good seats available elsewhere.
"Hopefully I will know before my home grand prix in three weeks," said Massa.
---
✅ Check out more posts with related topics: