Marussia hand Rossi F1 debut in Belgium
Marussia has replaced Max Chilton with Alexander Rossi for this weekend's Belgian Grand Prix. In a statement the team have said that Chilton has been rested while ongoing contractual issues are being resolved.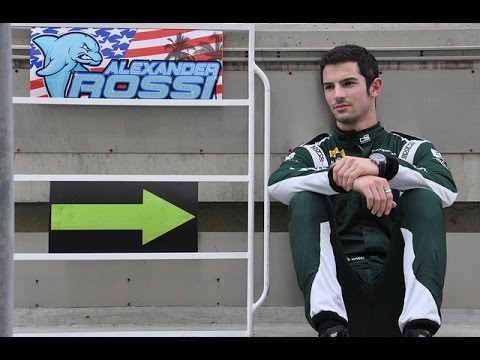 Team boss John Booth has clarified that this is not a permanent move and that he hopes Marussia can return to their original driver line-up as soon as possible. After this weekend, the team have two weeks to decide before the Italian Grand Prix.
Chilton has been enjoying a good season at Marussia and it is expected that he will remain in F1 next year. His management company have released a statement saying that Chilton has volunteered to give his seat up, in order for the team to raise funds.
Rossi, an American, was not expected to be handed his debut this season. He is the second debut driver featuring on Sunday, along with Andre Lotterer, who has replaced Kamui Kobayashi at Caterham.
Book discounted tickets and reservate your hotel room in our F1 Tickets Shop.
Please share this article & subscribe to our FREE weekly F1 Newsletter!