Marko: F1 enemies united against Red Bull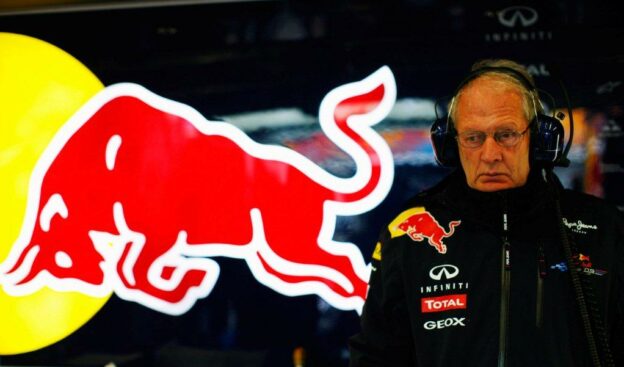 McLaren and Ferrari have joined their lead drivers in the "unholy alliance" against Red Bull.
Late last year, after Sebastian Vettel secured his second consecutive title, Italy's La Stampa newspaper said Lewis Hamilton and Fernando had formed a new friendship akin to an "unholy alliance".
In 2007, the pair clashed spectacularly as McLaren teammates, but since Red Bull's Vettel took his dominant grip, Ferrari's Alonso and McLaren's Hamilton are now 'friends', regularly praising one another and embracing in parc ferme.
According to Red Bull's Dr Helmut Marko, the friendship is all about knocking German Vettel off his dominant perch.
Asked by Frankfurter Allgemeine Zeitung newspaper if Austrian Marko is expecting Ferrari-McLaren 'mind games' in the dash to the 2012 finale, he admitted: "Yeah, sure.
"It is going to be intense."
He admitted it is "interesting", that McLaren and Ferrari, "who were enemies for decades, now suddenly are friends".
---
✅ Check out more posts with related topics: