Maria de Villota's sister thought she died in Marussia crash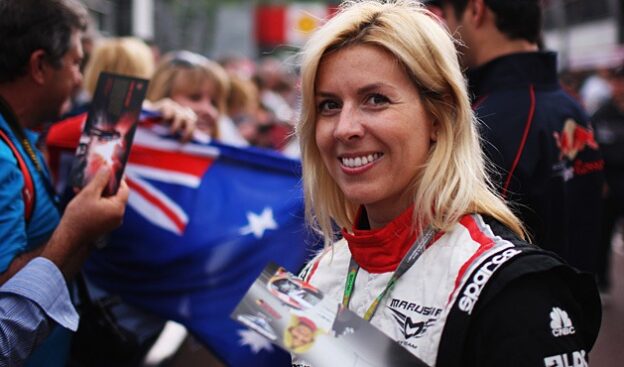 Maria de Villota's sister has revealed she thought the former Marussia test driver had died in her formula one test crash earlier this year.
Spaniard de Villota has this week given her first interview since recovering from the Duxford straightline testing crash that cost her an eye.
She told Hola! magazine that she will probably endure "years" of headaches and has lost her sense of taste and smell.
Sister Isabel revealed that she was the first to arrive at the crash scene after de Villota's helmet struck a transporter's loading ramp.
"I tried to pull the car from underneath (the transporter) and started screaming, which is when the mechanics came.
"They separated me from the car and no longer let me return to where Maria was. I kept asking 'Is she dead?' and they told me they didn't know.
"I threw myself down on the track and began to pray, and after the agonising minutes when she was unconscious, someone said 'She's moving'.
"I just thought 'Thank god'," added Isabel.
---
✅ Check out more posts with related topics: