Korea GP organisers find F1 worthwhile despite losses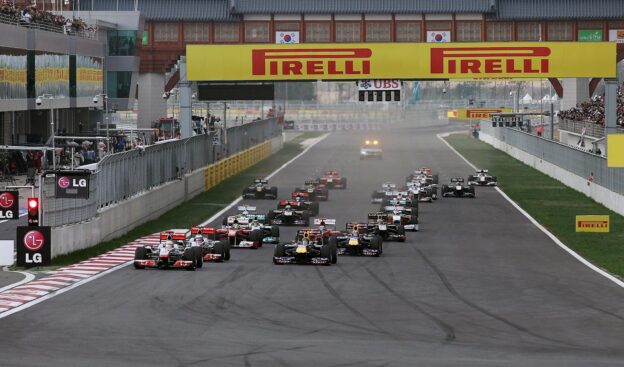 South Korea has indicated it could keep organising an annual grand prix.
Despite the Yeongam race only joining the F1 schedule in 2010 and having a contract through 2016, recent speculation suggested organisers are baulking at the financial losses.
But organiser Park Jong-moon has been quoted by the Korea Times as saying losses from "big sports events" are "inevitable".
"Even the 1988 Seoul Olympics was a money-losing event, (but) it is worthwhile, considering other effects that were far greater than profit," he said.
Park also said Bernie Ecclestone has agreed not to charge the usual 10 per cent fee increase for the 2012 race, which is taking place this weekend.
But the Korea Times report said two main sponsors of the grand prix have pulled out.
"After reviewing our corporate image and alternatives, we decided not to take the main sponsor deal this year," an official for POSCO, a Korean steel company, said.
---
✅ Check out more posts with related topics: