Kaltenborn: Sauber has secured its F1 future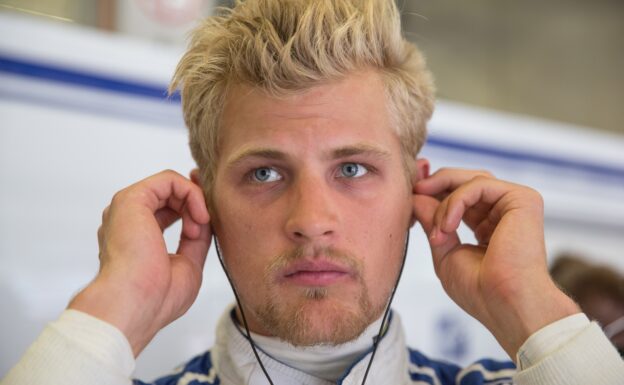 Jul.8 - Sauber has "found a solution" to its financial woes that almost sunk the Swiss F1 team.
That is the news from team co-owner and boss Monisha Kaltenborn, amid rumours and reports that Marcus Ericsson's Swedish backers are buying the team.
"I will not comment on rumours, but I can confirm that we have found a solution," she told Salzburger Nachrichten newspaper.
"I will not name a time frame for the announcement but I can say that we have reason for optimism," Kaltenborn added.
She said the Hinwil team's situation since former owner BMW's withdrawal in 2009 has been "very difficult", often designing a car for the new year without knowing if it will be raced.
"Also with the economic environment of the global crisis," said Kaltenborn. "From this view, it's surprising how long Sauber lasted. Not only that, every rule change meant additional costs, while of course we didn't always do everything right ourselves.
"But now it is about stabilising the team and primarily securing jobs. We have now succeeded at that," she revealed.
So Sauber is now planning for the future, Kaltenborn declared, even though the team will not be running in the post-British grand prix Silverstone test.
"We have prepared a few innovations and are able to implement them now. But we must also look to 2017," she said.
Kaltenborn said Sauber is staying with Ferrari power for 2017 while "the drivers will be announced in due course".
"After the financial security we want to improve," she explained. "We have put the pressure behind us now, let's see how far we can get."
---
✅ Check out more posts with related topics: