Jean Todt: Too many pay-drivers on todays F1 grid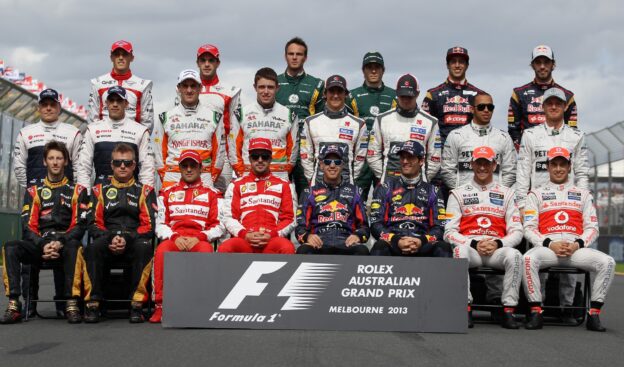 Less than a month ago, the FIA's low-profile president Jean Todt seemed to race away from the issue of cost cutting in formula one.
Many teams on the grid are pleading for the governing body to intervene, citing the unenforceability of the gentleman's 'resource restriction agreement' and arguing that the measures should go further.
"It's not something we all have to agree together," Todt said last month.
"We are the regulator. If they don't want to reduce costs, that's it. It's not our responsibility to do things that teams do not want."
On this score, Todt - once the boss of the F1 superpower Ferrari - is apparently backed by the sport's modern big-hitter Red Bull, whose Christian Horner said this week that he would like to see even the current resource agreement torn up.
But Todt insisted: "I have never heard anyone say they are against a reduction in the costs.
"I'm sure that if we make reasonable suggestions, everyone can be happy," the Frenchman is quoted by the German-language Spox.
"We do need to reduce costs in order to keep everyone on board," Todt continued.
"It is important to find a compromise; the FIA has to come to an agreement with the owners of the commercial rights, and the teams."
Todt spoke of a 30 per cent overall cost reduction as being a reasonable target, expressing alarm at the growing rate of so-called 'pay drivers' on the grid.
"It is not normal that half of the drivers need to pay," he said.
"Formula one is the pinnacle of motor sport and so I think it's not right that drivers need to raise so much money just so they can be there."
---
✅ Check out more posts with related topics: