Honda denies engineer made 'no wins' comments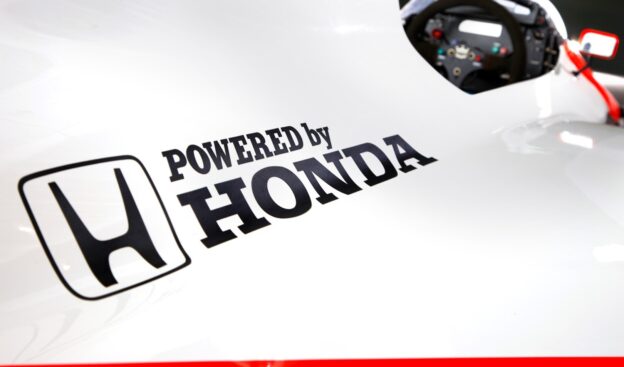 May 20 - Honda has denied that one of its engineers admitted the Japanese manufacturer is unlikely to power McLaren to race wins either this year or in 2016.
An engineer by the name of Ryo Mukumoto was quoted by the Spanish newspaper Marca this week as answering "No" when asked if McLaren-Honda will win races in 2015.
"And next year it will also be difficult," he reportedly added.
Honda hit back at the news, saying it was "surprised" to read the quotes at "a supposedly reputable Spanish website".
"Mr Mukomoto has not worked on our formula one project," the spokesperson told us, "nor has he done an interview with the website concerned, or with any other international media.
"The quotes that have been erroneously attributed to him are inaccurate, and we regard it as a shame that our engineer has been incorrectly exposed in this way."
The spokesman added that, as a result of the published quotes, both Honda and Mukomoto have received "angry fan mail, which is regrettable and unfair".
Meanwhile, Britain's Daily Mail newspaper claims that at a recent meeting, McLaren supremo Ron Dennis was heavily critical of team boss Eric Boullier.
"He said that Boullier had had 'a good kick in the ar*e", correspondent Jonathan McEvoy claimed, adding that other staff were also told "they were not working hard enough".
"Ron's whole tone caused some puzzlement," an unnamed team member confirmed. "We are all working our nuts off to improve the team and to hear from Ron that our efforts are not appreciated was not helpful for morale."
---
✅ Check out more posts with related topics: