Grosjean hopes to end France's winning drought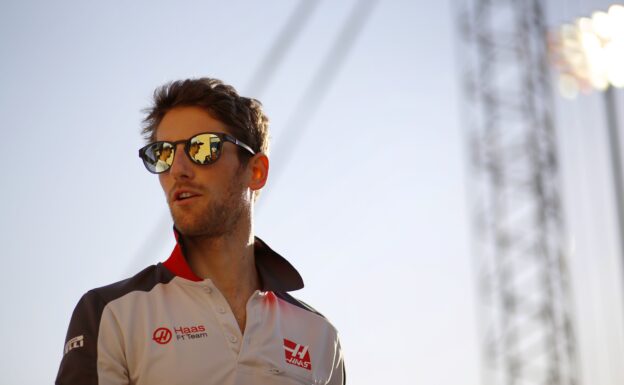 May 29 - Romain Grosjean is hoping France will not have to wait twenty more years for its next grand prix win.
Monaco grand prix this weekend is the 20th anniversary of Olivier Panis' fortuitous win in a Ligier -- the last time a French driver has won a formula one race.
Now 49, Panis thinks the biggest problem has been a lack of French support for developing drivers.
"I think the 'loi Evin' did so much harm to French motor sport," Panis, referring to the anti alcohol and tobacco legislations introduced in the 90s, told RMC.
"I was lucky to arrive in F1 with the help of Elf and a cigarette brand -- without them I would never have been there," he said.
"So when I hear about 'pay drivers' today it makes me laugh, because we were all pay drivers. I hope that the arrival of Renault will do a lot of good for French motor sport that will help French drivers get to formula one," Panis added.
Swiss-born Grosjean, driving for Ferrari-linked Haas, is now France's best hope of another F1 win.
"I remember he (Panis) sent me a message which said 'Please do it (win), because I don't want to be the last'. I'm working on it," said Grosjean.
---
Check out more items on this website about: