Formula 1 Teams react to 'Drive to Survive' inaccuracies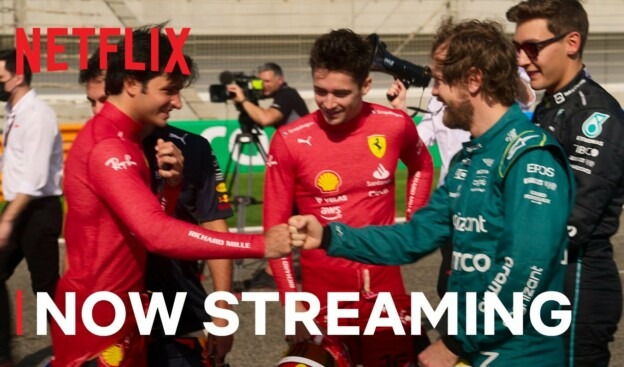 Mar.1 - Formula 1 teams may need to wise up about how Netflix puts together the sport's official series Drive To Survive.
With Max Verstappen returning to the newly-released season 5 following his boycott, it was hoped the new season would please some of F1's more critical 'purist' fans.
Esteban Ocon, however, broke that illusion when he said Drive To Survive continues to "reflect reality" in a "strange way".
"I found it strange when I finished P8 in France and I said 'this felt like a win today'. I never said that!
"I think I probably said it when we finished fifth in Austria or fourth in Japan, but not when I finished eighth in France."
And it's that sort of inaccuracy, or altered storyline, that hurts the series' reputation.
"I think we have to be careful with these kinds of details," agrees Alpine F1 team boss Otmar Szafnauer.
"We do have the opportunity to check the episodes before the final version," he is quoted by Ekstra Bladet newspaper, "so we probably just have to be better at telling them that it was never said."
A big star of the Netflix series is Gunther Steiner, but the exuberant Haas boss has revealed that he doesn't actually watch the finished product.
Kevin Magnussen feels the same.
"I have actually never seen it, but I hear that it is good," the Dane smiled.
---
✅ Check out more posts with related topics: