Ferrari eyeing F1 turbo supplier switch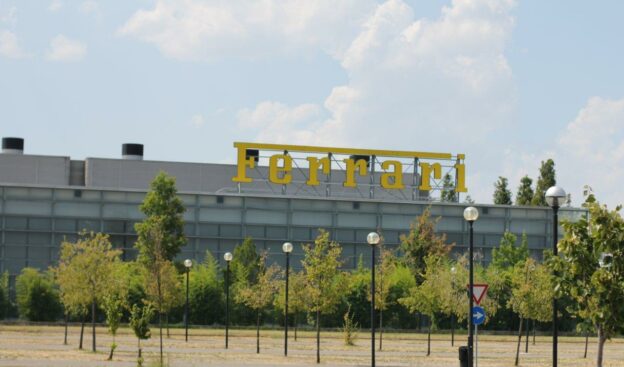 Just like struggling world champions Red Bull, fellow F1 grandee Ferrari is also looking for a way out of its engine problems in 2014.
Unlike Red Bull, however - who rely on separate partner Renault for its turbo V6 power - Ferrari makes both its chassis and engine under the same Maranello roof.
But that's not to say Ferrari does not also lean heavily on others.
For instance, Autosprint is reporting that Ferrari has commenced talks with potential alternative suppliers for components of its struggling formula one engine.
"Ferrari has its historical partners," said Italian correspondent Alberto Antonini, "but something has to change."
Antonini claimed that the current turbocharger design, supplied to Ferrari by the American company Honeywell, has been identified as a main culprit.
"To win in formula one," Ferrari's engine boss Luca Marmorini said earlier this year, "our powertrain system must have no weak links."
But team boss Marco Mattiacci said this week: "I do not want to point the finger at any one sector or another. It would not be right.
"But there is no doubt that the Mercedes power unit is working better," he added.
According to Mattiacci's predecessor Stefano Domenicali, Ferrari is facing a long road back to recovery.
Having kept a low profile since his Ferrari exit, Domenicali re-emerged this week in Munich for an FIA conference.
He said: "As I said last year, it was clear that the teams that were strong at the beginning would keep that advantage for the season because of the step change in technology.
"Mercedes have done a great job and they will keep this advantage for a long time," Domenicali predicted.
"To close the gap in a situation where the regulation is more or less frozen is very difficult."
---
✅ Check out more posts with related topics: