Farewell to former F1 driver Jean-Pierre Jabouille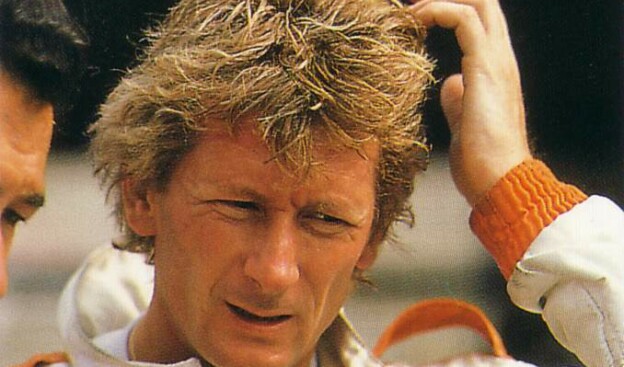 Jean-Pierre Jabouille, the former Formula One driver, passed away today at the age of 80. The French driver was known for his successful career in the 1970s and 1980s, and was remembered for his achievements in the sport.
Jabouille started his Formula One career in 1974 and quickly made a name for himself with his driving skills and competitiveness. He competed for several top teams, including Renault, and became one of the most recognisable drivers of his era.
One of his biggest achievements was winning the 1975 French Grand Prix, becoming the first driver to win a race in a turbocharged car. This victory was a major milestone in the history of Formula One, as it marked the beginning of a new era in which turbocharged engines became a dominant force in the sport.
Aside from his driving skills, Jabouille was also known for his technical expertise, having worked as a test driver for Renault before his racing career. This made him one of the first drivers to understand the complexities of turbocharged engines, and he was instrumental in helping Renault to develop and refine their turbocharged cars.
Jabouille retired from Formula One in 1983 and went on to work as a commentator and analyst, covering the sport for French television. He remained involved in motorsports and was a regular presence at Formula One races, where he was always happy to share his experiences and insights with fans and fellow drivers.
The news of Jean-Pierre Jabouille's passing has been met with sadness by the motorsports community, who have paid tribute to his contributions to the sport. He will be remembered as a talented and pioneering driver who helped to shape the modern era of Formula One.
Here you can check out more Jean-Pierre Jabouille F1 stats & info.
---
✅ Check out more posts with related topics: