F1 disappearing in Germany: Red Bull hopes Mercedes can save the day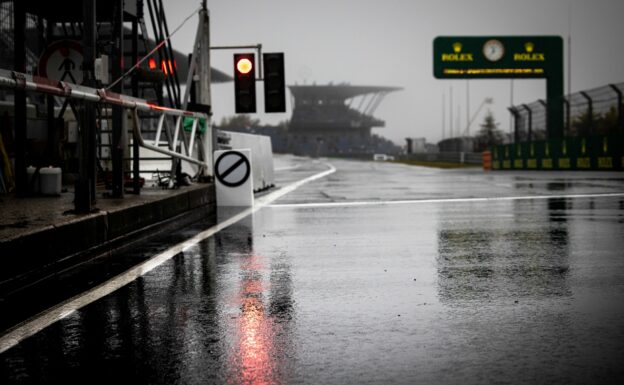 Jan.25 - The demise of Formula 1 in Germany is "unbelievable", according to top Red Bull official Dr Helmut Marko.
While German drivers, teams, two German grands prix and a huge public following once filled F1, the situation is vastly different today.
Nico Hulkenberg is the last German driver, Hockenheim and the Nurburgring are absent from the calendar, and F1 even looks set to disappear from free-to-air television from 2023.
"In Germany, Formula 1 has turned into a tragedy that every motorsport enthusiast can only be ashamed of," Norbert Haug, former Mercedes boss, told Redaktionsnetzwerk Deutschland.
"A zealous green anti-automobile activist could not have developed a less ambitious and less successful German Formula 1 strategy.
"Audi, we have a problem - that's all I can say."
Indeed, Volkswagen-owned Audi is scheduled to join Mercedes on the Formula 1 grid from 2026.
And Haug says the carmaker has now joined a common German responsibility to "work together".
"We must ensure that the auto nation of Germany does not finally fall prey to the car-haters who overlook that our country's prosperity was largely generated thanks to the automobile and its export successes," he said.
World champions Red Bull's Dr Helmut Marko agrees with his German-speaking colleague.
"It's unbelievable what's happening in Germany right now," he told Sport1.
"In Austria it is exactly the opposite - Formula 1 is booming more than ever before. Red Bull is seen as Austria's national team and the whole country is rooting for it.
"That's why I even hope that Mercedes will be strong again, so that the Germans can identify with them," Marko added.
---
✅ Check out more posts with related topics: