Ecclestone: F1 puts money into New Jersey F1 GP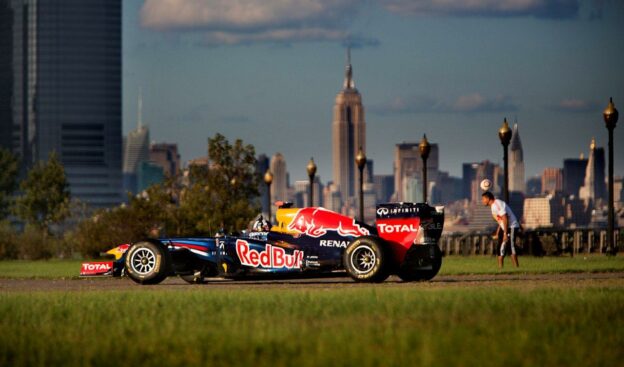 F1 has invested financially in the project to put the sport amid the fabled New York skyline.
Amid suggestions the already delayed New Jersey street race might now falter altogether, the project announced this week that Long Beach grand prix founder Chris Pook has joined up.
"Chris has a history of great success in formula one, which I'm confident he'll bring to the grand prix of America race," Ecclestone said earlier this week.
Now, in the Barcelona paddock, the F1 chief executive revealed that he has committed some of the sport's money to the New Jersey project.
"There's no reason why it shouldn't happen," Ecclestone told Reuters on Saturday.
"We've put money behind it to pay a lot of the things off, a lot of their debts," he said, explaining that he will look to recoup the money later.
"We're going to try and make it happen next year."
Ecclestone also hinted he might be lining up a race on the streets of Long Beach as a potential alternative to New Jersey.
"If we do this (in New Jersey), it (Long Beach) won't (happen)," said the 82-year-old.
---
✅ Check out more posts with related topics: